I love the Will and Jada Pinkett-Smith duo. I don't like how they are handling Willow Smith but that has been beaten to death. I digress...
I believe that the two are of the best looking couples in Hollywood. Or at least they were. Jada isn't looking as nice. It's not that she isn't aging gracefully. She is getting thinner and I am really uncomfortable with it. Sure she is naturally thin but she should put on some grown woman weight. And make and effort of it! No reason a grown woman in her um...let me check...late 30's should look like that! For goodness sakes. I thought she was in her early 40's, she is just 39. The lack of flesh in her face is making her look old.
She used to look soft and amazing (see left.) Maybe someone told her as she is rumored to have had cheek implants.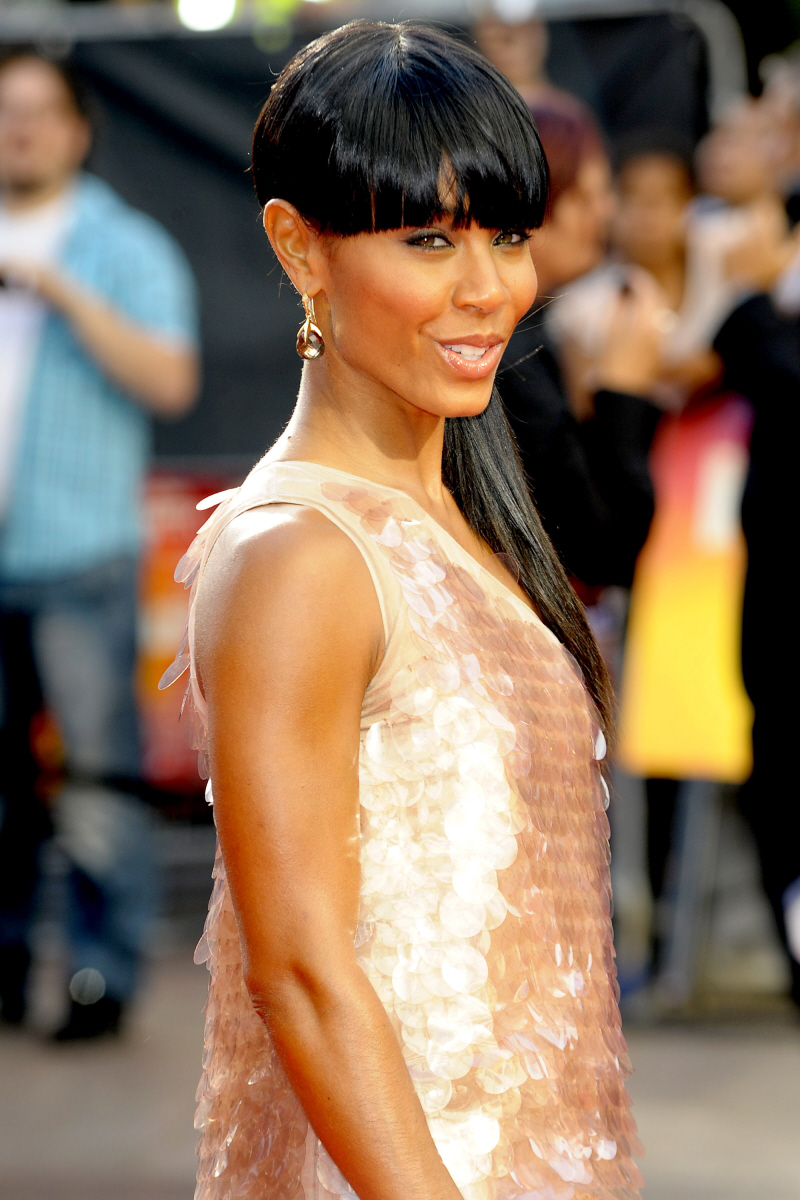 This doesn't help. Grown woman weight, please! Just saying...